The Founding Fathers of this great nation had the wisdom to enshrine in our Constitution the most fundamental of human rights – the God-given right of self-preservation. The Second Amendment stands out in the Bill of Rights because it provides for the security of the entirety of the Constitution, not to mention all other aspects of our treasured American way of life. What better way to honor it and show your support for it than by proudly displaying it in your home, office or place of business?
The artwork above comes printed on gallery-quality canvas, stretched around a 1.25" depth frame and completed with a solid, supported face which prevents sagging or warping over time. It is then finished with backing, hanging hardware and bumper corners, so it's display-ready right out of the box. These fine pieces are available in three sizes: 8" x 10" ($39), 16" x 20" ($84) and an impressive 24" x 30" ($149). Production will begin once payment is received, and you should have your piece within 5 – 10 business days. Any one of these prints would make the perfect gift for the freedom-loving gun enthusiast in your life!
And if one of our designs doesn't exactly suit you, we will work with you to produce a custom 2A canvas just for you (workload permitting), at NO ADDITIONAL COST! So please, consider flying the flag by grabbing one of these fine pieces today.
Copyright © 2021, FiveFiveSixByFortyFive.com, a Blue Zone Enterprises company.

All rights reserved.
FiveFiveSixByFortyFive.com
Fly the Flag!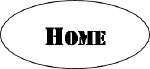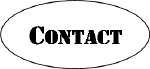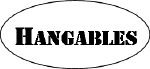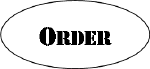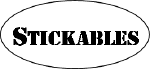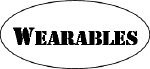 2A all the way, every day!